Performance & Precision STEAM STATIONS
Having wrinkle-free clothes is often a necessity for professional life.
To help you achieve the perfection you need, there are solutions which will give excellent results in your garment care routine. Steam stations are powerful and they smooth out all types of fabric quickly and effectively. Since the water tank is separate from the iron, it makes the iron lighter, while still giving you the powerful burst of steam to tackle stubborn wrinkles from your clothes.
Did you know?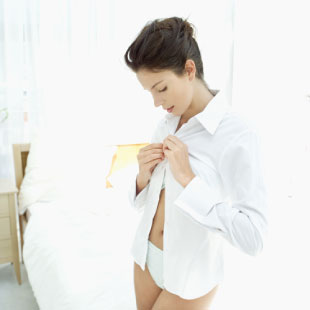 A Rowenta steam station can allow more than 1 hour of continuous steaming?
Offering high performance in a compact format, Rowenta's steam station is lightweight, portable and comes in handy for pressing everything from upholstery and drapes to cocktail dresses and suits. It heats up in just two minutes and with the touch of a button generates 120g of pressurized, wrinkle-removing steam for up to 90 minutes on one tank.